Established in 2000, working with Studios across the globe, Quality Matters provide Film Scanning, Film Restoration, Video Upscale and Film Colour restoration for even the most complex and severely damaged film.
Origins Of Motion Pictures
THOMAS A EDISON'S
– THE KINETOSCOPE –
1894
PROBLEMS WITH RELATIONSHIP Upscaled for Armando Lulaj from Low Resolution SD to 8K Resolution
– Film Scanning upto 5K Resolution for 8mm, 16mm, and 35mm reels.
– Pioneer in setting the standards in getting the best out of your film negatives and positives. Thereby, saving your film from an untimely death.
– Our scanner is capable of handling the most critical Celluloid.
– Digital Restoration Services including removal of dirt, scratches, flicker, moulds, frame tears, etc.
– We also master in restoring areas that are missing.
– Quality Matters also provides Film Reconstruction as a service to our customers, based on their specific requirements.
– Upscalling video of Standard Definition (720×576) to any desired resolution upto 24K and beyond.
– Upscaled video shall be the exact replica of the source provided to us until asked for more enhancements.
Standard Definition (720×576) stretched to 4K Resolution (4096×3112)
Standard Definition (720×576) upscaled to 4K Resolution (4096×3112)
4. FILM COLOUR RESTORATION
– Quality Matters invests in lots of research and development in bringing back the lost colours in the film negative and prints.
SOME OF THE BEST
OUR CLIENTS
NFAI (Ultra-Cineom Consotium)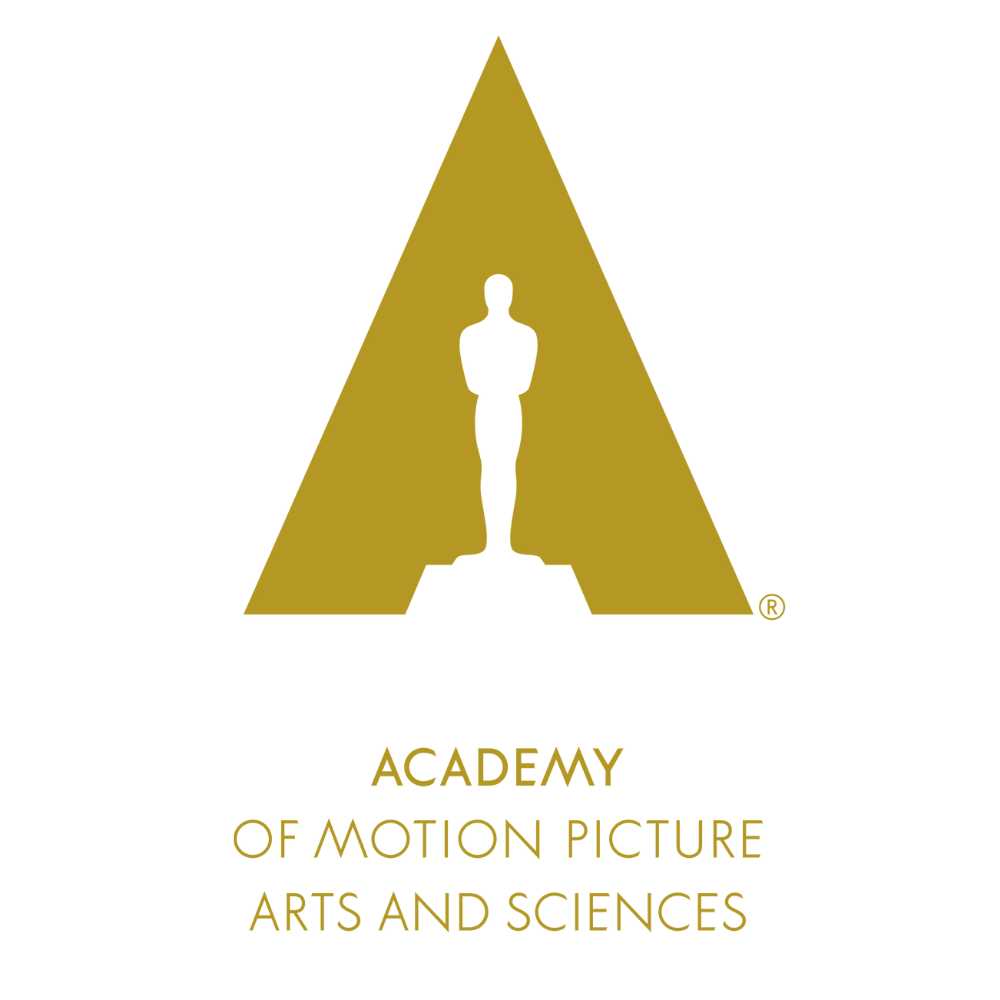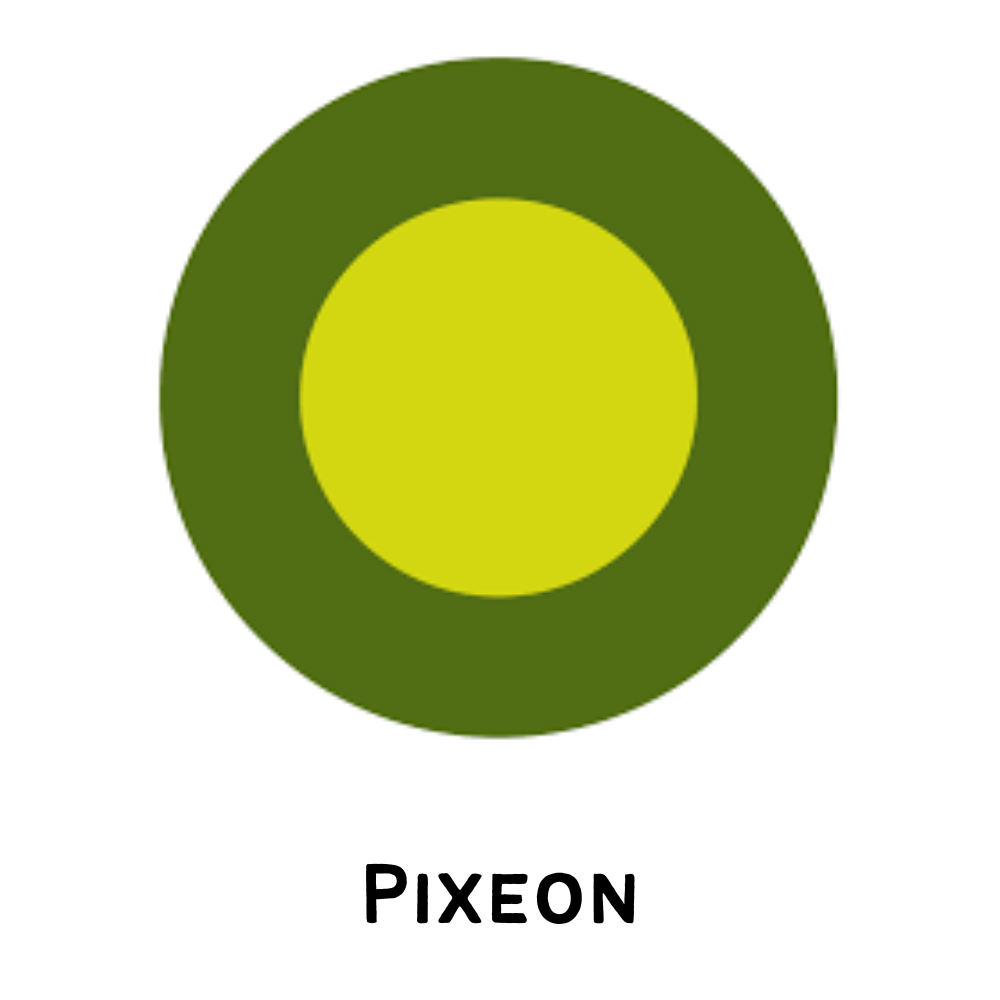 Customer Reviews
What people say?
It resembles me to the work of a "real craftsman".
Genc Tomço
Koushik Is a genius when it comes to film restoration and upscaling from SD to 4K.
Anirban Bhattacharyya
A miracle is coming soon in cinemas and on Albanian / Foreign screens. The most difficult and hopeless project is coming to life.
Marinela Ndria
The magic of digital restoration as seen in the work of Master digital restoration Koushik Bhattacharya.
Ale Bouza
SOME OF THE BEST
OUR WORKS